We are proud to introduce our newest cohort in the field of denim: Garcia. Conceived in Italy in 1972, crafted in the Netherlands, Garcia's Italian passion and finesse got mixed with a typically Dutch, entrepreneurial design and business approach, creating this fashion brand with a denim heart.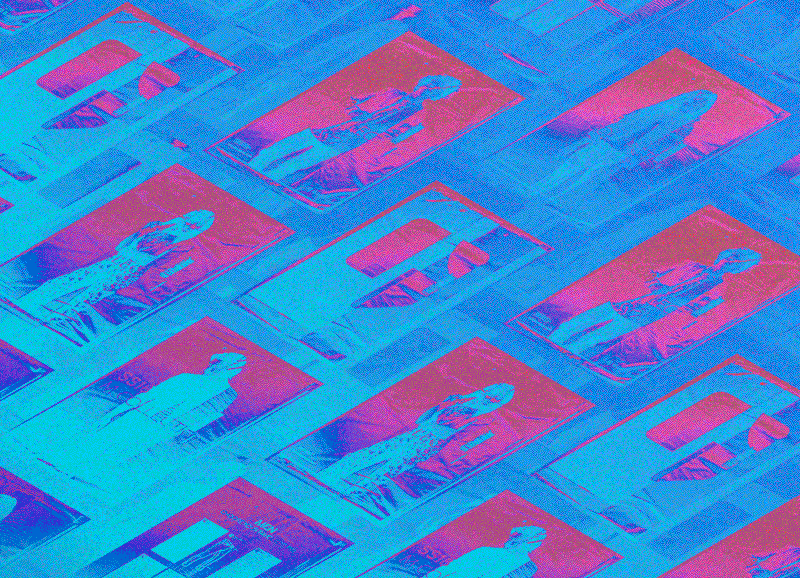 The FW2018-collection will be the first to bear the operational improvements which will significantly enhance Garcia's performance, both on the shop floor and online. And that's where frankagterberg/bca comes into play….We designed and developed a packaging system that provides unity for the brand's shippings to all Garcia stores and/or suppliers in Europe. These different POS-packs are tagged with a unique barcode that enables a complete automatisation of the transportation system. The packages, each of them containing the key looks to the respective collection's branch, can be scanned it at departure and/or arrival, depending on the demands of each and every distributor. This system notably facilitates the logistic process, while the transparent seal protects the content from the cons of transportation while leaving them easily recognisable when delivered. 
​​​​​​​
Creativity with a pragmatic approach.