O'NEILL BEACH CLEAN & SUNSCREEN
For the opening of O'Neill's newest store on the pier of Scheveningen in the Netherlands, we came up with a fitting way to present it to the beach's visitors. The location is known by surfers for its great waves and attracts thousands of people eager to catch a glimpse of sun.
​​​​​​​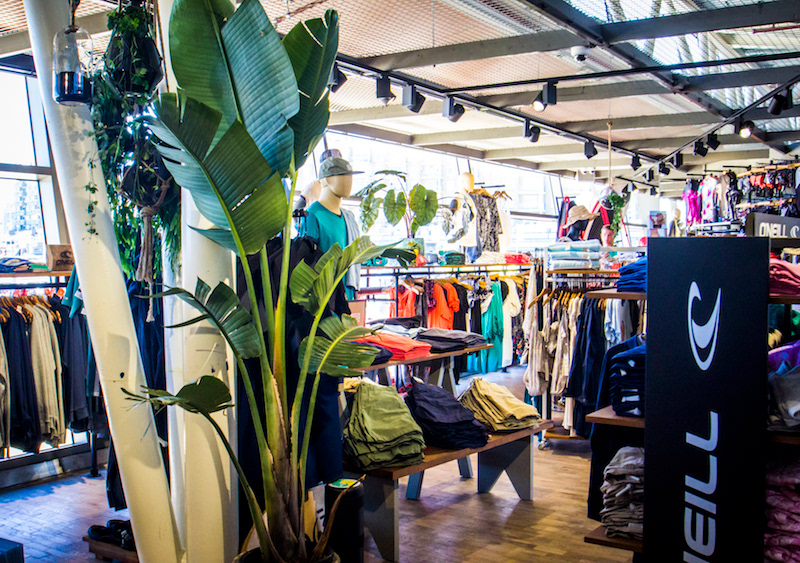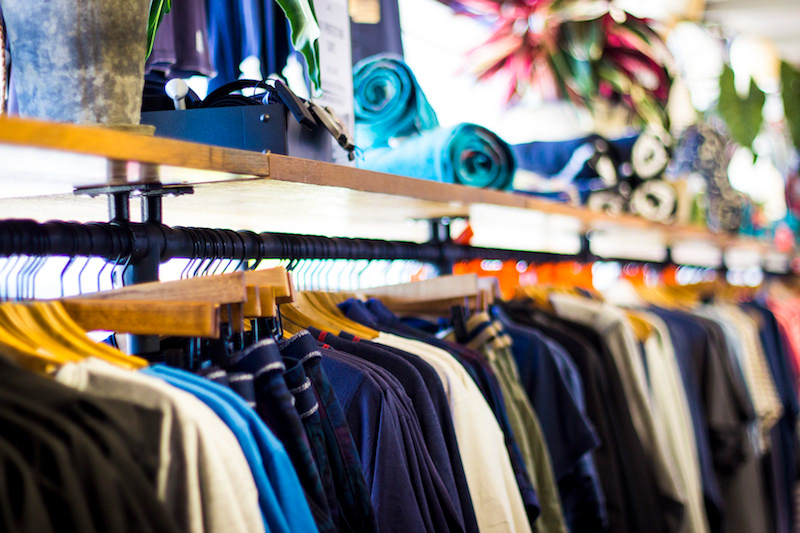 We assembled a team that, armed with soft hands and sunscreen, searched the beach for unprotected skin. A layer of protection against the sun was applied and accompanied by an invitation to the new O'Neill store. As we all know, good weather isn't guaranteed around here. So, in case the sun didn't show its face, the team focused on the Beach Clean-aspect of this activation: removing litter from the beach - and actively enticing to visit and browse through the new O'Neill collection.